(Intro to the series here)
"I've seen Imperial Beach become the city it is today… We have a lot of opportunities to do really cool projects, and one of them is here on the south end of San Diego Bay." – Chris Helmer
Today we are in the City of Imperial Beach, discussing a Prop 68 Project to determine the best path forward for a retrofit of a 1.2-mile segment of the San Diego Bayshore Bikeway. This project provides multiple benefits to the surrounding underserved community of Imperial Beach, including flood protection, sea level rise resilience, and enhanced coastal access. The bikeway is a heavily used recreational corridor that connects to adjacent communities (National City, Chula Vista, San Diego, Coronado, and Imperial Beach). This area is already experiencing coastal flooding during king tides, so action is needed now to remedy the flooding risks of today and into the future.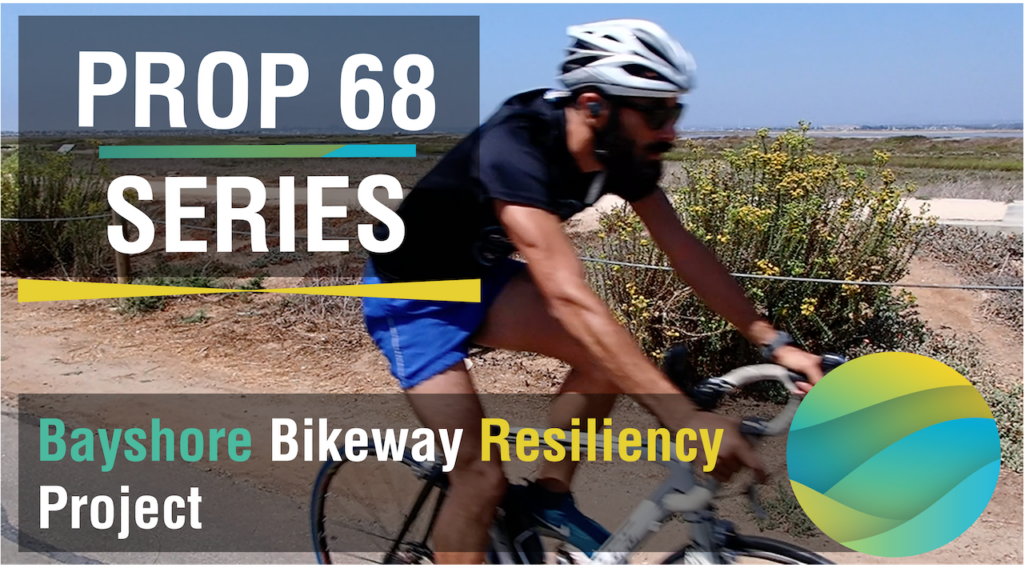 Collaboration is key to the success of this project. Ultimately the project team is interested in leveraging their existing and growing partnerships with local and state agencies and organizations to protect this low-lying community of Imperial Beach from current and future flooding. The project team is hyper aware of the potential climate-driven impacts facing Imperial Beach and they're working hard to be proactive and adapt before it's too late.
"We're looking to re-envision the future opportunities for this community, their recreational opportunities, and options for expanding habitat," says Chris Helmer the Project Manager. "We're thinking about our community, we're thinking about the region, and we're thinking about the environment and I think it's essential for us to be pursuing projects like this," adds Meagan Openshaw, a Senior Planner on the project.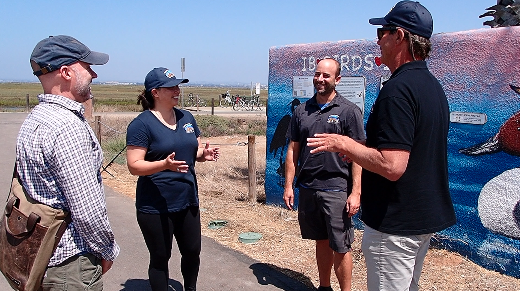 The City of Imperial Beach, in collaboration with Nexus, will be working alongside GHD and City Thinkers to develop a variety of strategies for how to best address existing and future flooding for this community and its surrounding infrastructure as risks grow with sea level rise. The project team has prioritized engagement with the community and other relevant stakeholders throughout this process.  … read more