The California Ocean Litter Strategy Project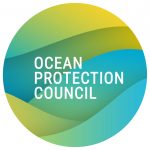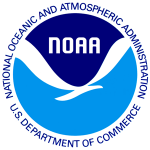 This webpage provides information on the implementation of the California Ocean Litter Strategy. The Ocean Litter Strategy was jointly developed by the National Oceanic and Atmospheric Administration's Marine Debris Program and the California Ocean Protection Council. The Ocean Litter Strategy outlines actions that stakeholders and OPC can take from 2018 through 2024 to prevent and reduce ocean litter in California.
During the development of the Ocean Litter Strategy, participants agreed to the following implementation structure:
Every six months: Check-in webinars or conference calls
Every two years: In-person meetings to assess progress and address challenges in Strategy implementation
After six years: Update the Strategy
This site includes information on Strategy implementation, progress reporting, and how to get involved. If you would like to receive emails about the implementation process and upcoming webinars or events, please join our listserv here. The listserv is the best way to stay informed about upcoming events.
Related Webpages
About the Strategy & Agency Leads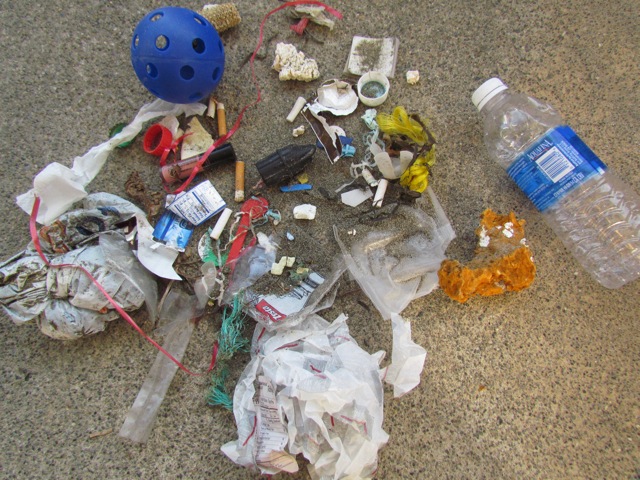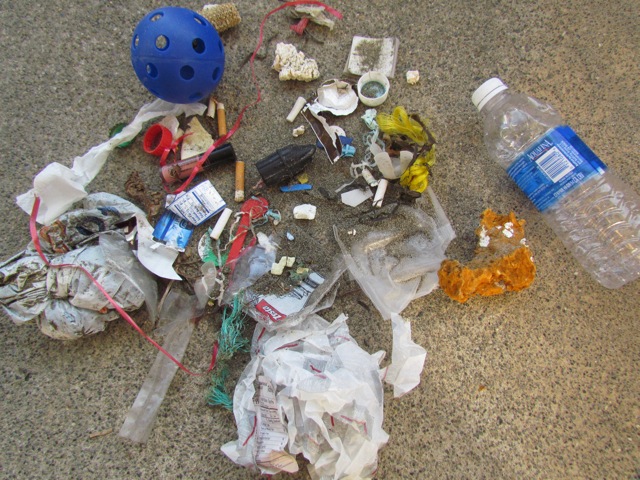 Project Updates
OPC and NOAA co-hosted a webinar on June 24-25, 2020
The webinar recording and slides are available on the Project Resources page.
Details on the next implementation webinar or workshop will be announced once they're available.
Photo Credit: Surfrider San Francisco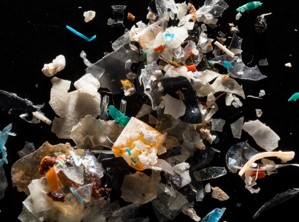 Featured Project
San Francisco Estuary Institute and 5 Gyres: San Francisco Bay Microplastics Project
In October 2019, the San Francisco Estuary Institute and 5 Gyres completed a three-year project to monitor microplastics in San Francisco Bay (Bay), the adjacent National Marine Sanctuaries (Monterey Bay, Cordell Bank, and Greater Farallones), and wastewater effluent and urban stormwater pathways that transport microplastics to the Bay. Microplastics, which are plastic particles less than 5 mm in size, are ubiquitous and persistent pollutants in the ocean. The project found that:
Microplastics are abundant in surface water and sediment in the Bay;
Microplastics levels in the Bay during the wet season were 10 times higher than the dry season; and
Bay microplastic levels were 30 times higher than adjacent

oceans.
The project also found that average microplstic abundance is much greater in stormwater than in wastewater. Overall, an estimated 7 trillion microplastics enter the Bay from stormwater each year, and an estimated 17 billion microplastics enter the Bay from wastewater. The stormwater load is over 300 times greater than the wastewater load into the Bay.
This project is one of the first of its kind, and will influence future research on microplastics in the coastal and marine environment. Learn more about this project and its findings on the San Francisco Estuary Institute's website.