Updates from the August 15, 2023 Council Meeting
At the August 15 Ocean Protection Council (OPC) meeting, the Council unanimously passed several significant action items supporting OPC's Strategic Plan goals with a focus on sea-level rise resilience and coastal and ocean water quality. The Council approved funding in amounts up to:
At the meeting, the Council also celebrated the work of OPC's exceptional summer interns. Isabella Carreon, Azura Haley, Nathan Lee, Alyssa Ng, and Veronica Whaley were part of OPC's third year of offering a competitive, ten-week paid summer internship program focused on providing undergraduate college students with the opportunity to build a foundational background, professional experience, and robust overview of California's coastal and ocean science, policy, and management work. Audrey Jung joined OPC through a merit-based award from the Haas Center for Public Service's Undergraduate Fellowships Program at Stanford University, the sixth year of an ongoing partnership between OPC and Stanford.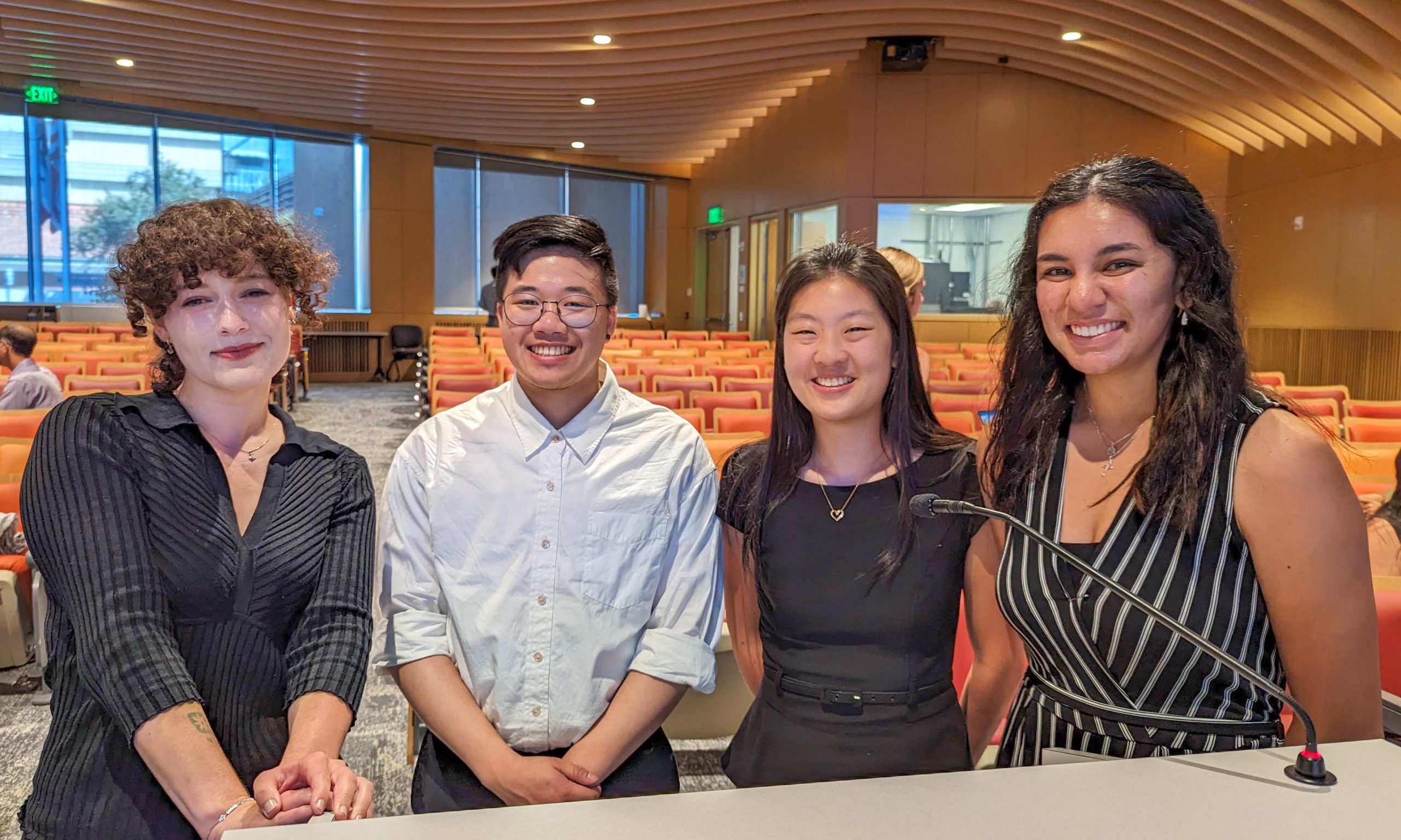 The Council also welcomed new 30X30 Program Managers, Abby Mohan and Anh Diep, to the team. The duo shared OPC's progress and next steps toward protecting 30% of California's coast and ocean by 2030.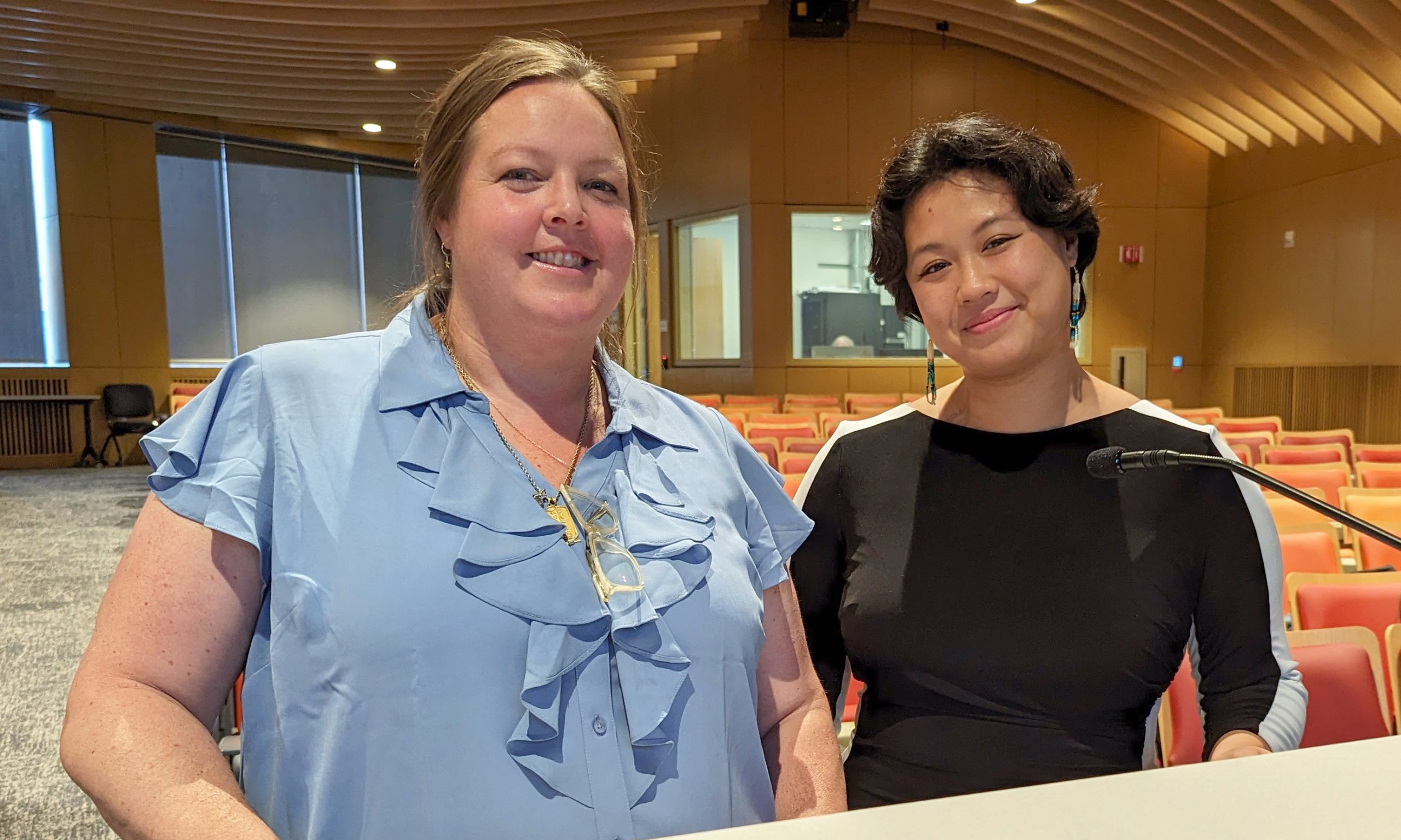 In other exciting news, Executive Director Jenn Eckerle shared the announcement of Kaitlyn Kalua as OPC's Deputy Director. Read the Executive Director report for personnel updates, including job announcements, as well as OPC program updates.
View the full August agenda and associated documents on the meeting webpage. The recording is also available:
The next OPC Quarterly Public Meeting is Tuesday, December 12, 2023 from 1:00 p.m. to 5:00 p.m.
Other upcoming events include:
September 23: California Coastal Cleanup Day – Statewide   
California Coastal Cleanup Day will take place in person on September 23, 2023 at hundreds of sites across California. Please refer to the Coastal Commission webpage to find a site near you. 
September 28: Climate Resilience and California's MPA Network – Virtual  
This webinar will focus on a review of important take-aways from the Climate Resilience and California's MPAs document released by OPC and Ocean Science Trust in 2021. OPC and other key report staff will provide a presentation followed by a panel Q&A session. The webinar serves as an introduction to the MPA Collaborative Network's 14 Community Forums on Coastal Climate Change to be held in October and November.   
September 28: Friends of Harbors, Beaches, and Parks 30×30 Workshop #6 – Virtual 
This public webinar will feature a panel of speakers to highlight conservation mechanisms from the Pathways to 30×30 document. Speakers will cover how to accelerate regionally led conservation, how to increase voluntary easements, and how to enhance conservation within existing conserved areas. The speakers include Cameron Yee from CAUSE, Kay Ogden from the Eastern Sierra Land Trust, and Anh Diep from Ocean Protection Council. Anh will highlight the 4 approaches to OPC's 30×30 coastal waters strategy and provide an agency perspective as well as highlight funding opportunities. Registration is open now. 
October 11 & 12: 30×30 Partnership Gathering 
This gathering of the 30×30 Partnership will provide an opportunity for attendees to: connect with biodiversity lovers, be inspired, share knowledge, and learn how 30×30 is becoming a reality in different regions; celebrate community stories from across California about how lands and coastal waters are being conserved and cared for through 30×30 efforts; and co-create new tools, partnerships, and approaches to build solutions we need. 
Subscribe to our email newsletter to stay updated on Council meetings, events, job opportunities, and other ways to get involved and stay informed!