New Councilmember Appointments
In March, California Assembly Speaker Anthony Rendon appointed Assemblymember Dawn Addis to the Ocean Protection Council as a nonvoting, ex officio member, and Governor Newsom appointed Alexis Jackson and Megan Rocha to the Council's voting, public member seats. We look forward to the background and experience all three bring to this leadership role in protecting the State's coast and ocean.
For more information, visit our Mission and Council Membership webpage. The next Council meeting is April 24, 2023 from 1:00 p.m. to 5:00 p.m.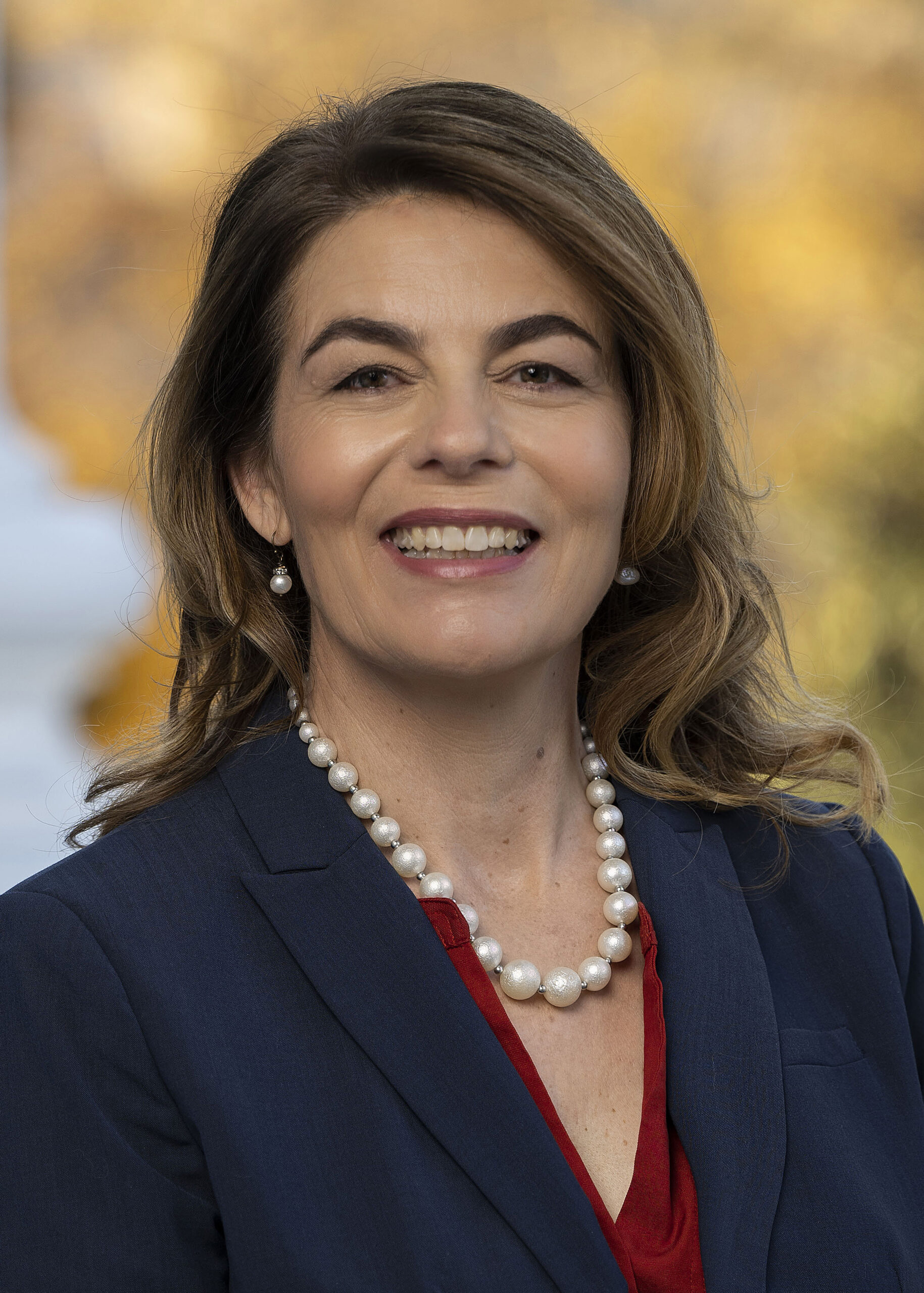 Dawn Addis, Assemblymember
Dawn Addis was elected in 2022 to the 30th Assembly District. Addis represents 200 miles of California central coastline, from the Santa Barbara/San Luis Obispo County border in the south to the eastern coast area of Santa Cruz County in the north.
"Protecting our state's ocean and coastal resources is an obligation of each generation of Californians," Addis said. "I'm honored and thankful that Speaker Rendon has appointed me to this council to ensure that California prepares for and reduces the dramatic impacts of climate change on our oceans and coast."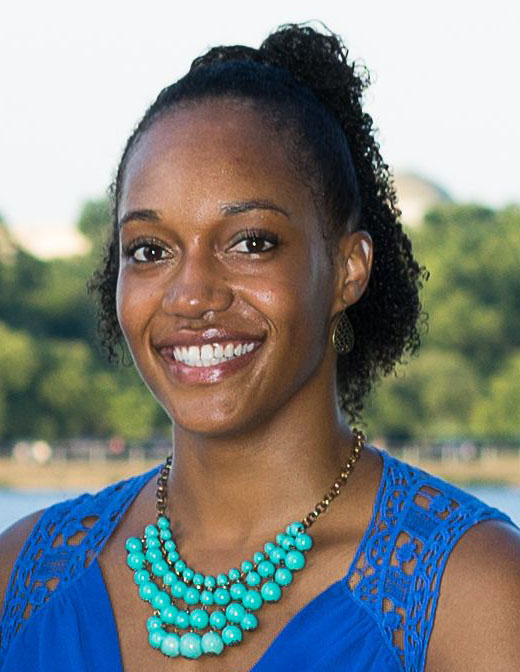 Alexis Jackson, Public Member
Alexis Jackson, of Oakland, has been the Ocean Policy and Plastics Lead at the Nature Conservancy since 2017. She was Senior Associate of International Ocean Policy at Pew Charitable Trusts from 2015 to 2017. Jackson was a Fisheries Management Specialist at the National Oceanic and Atmospheric Administration from 2014 to 2015. Jackson earned a Doctor of Philosophy degree in Ecology and Evolutionary Biology from the University of California, Santa Cruz. Jackson is a member on the California Ocean Science Trust Board of Trustees.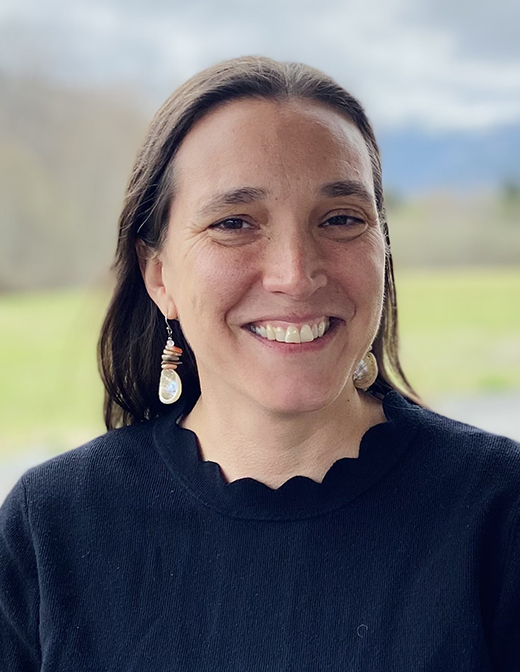 Megan Rocha, Public Member
Megan Rocha, of McKinleyville, has been Executive Director at Resighini Rancheria since 2019. She was Natural Resources Director for the Tolowa Dee-ni' Nation from 2017 to 2019. Rocha was an Independent Consultant from 2011 to 2109. She was an Indian Economic and Community Development Specialist with the Office for Economic, Community and Business Development at Humboldt State University from 2010 to 2013. Rocha was an Environmental Coordinator for the Yurok Tribe from 2004 to 2009. She was an Instructor at College of the Redwoods from 2005 to 2007. Rocha is a member of the Leadership Council of the Tribal Marine Stewards Network.