Draft Statewide Microplastics Strategy is Available for Public Comment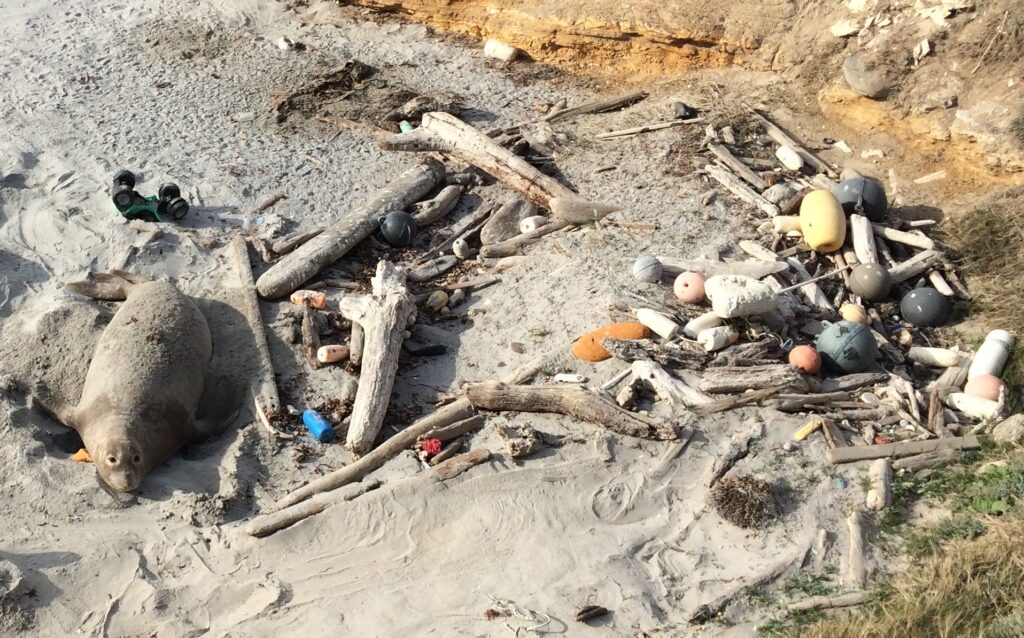 OPC is pleased to release the draft Statewide Microplastics Strategy, which outlines a statewide research strategy and recommended early actions to reduce microplastic pollution in California's marine environment, consistent with Senate Bill 1263 (Portantino, 2018).
We welcome feedback on this draft Strategy.
Public comment should be submitted to OPCmicroplastics@resources.ca.gov by 5:00 pm on January 21, 2022.
 A revised draft, based on public comment, is anticipated to be released in February 2022 for consideration by the Ocean Protection Council at its February 23, 2022 meeting. Questions can be directed to OPC's Water Quality Program Manager, Kaitlyn Kalua at Kaitlyn.Kalua@resources.ca.gov.