California Joins Global Network of Subnational Governments Promising Action on Biodiversity Conservation
Scientists have made it clear that stakes couldn't be higher in the fight to save our planet's species and habitats from extinction and devastation. On November 3, California became the first U.S. state to sign the Edinburgh Declaration, joining a global network of subnational governments promising bold action to conserve the planet's biodiversity in the face of climate change.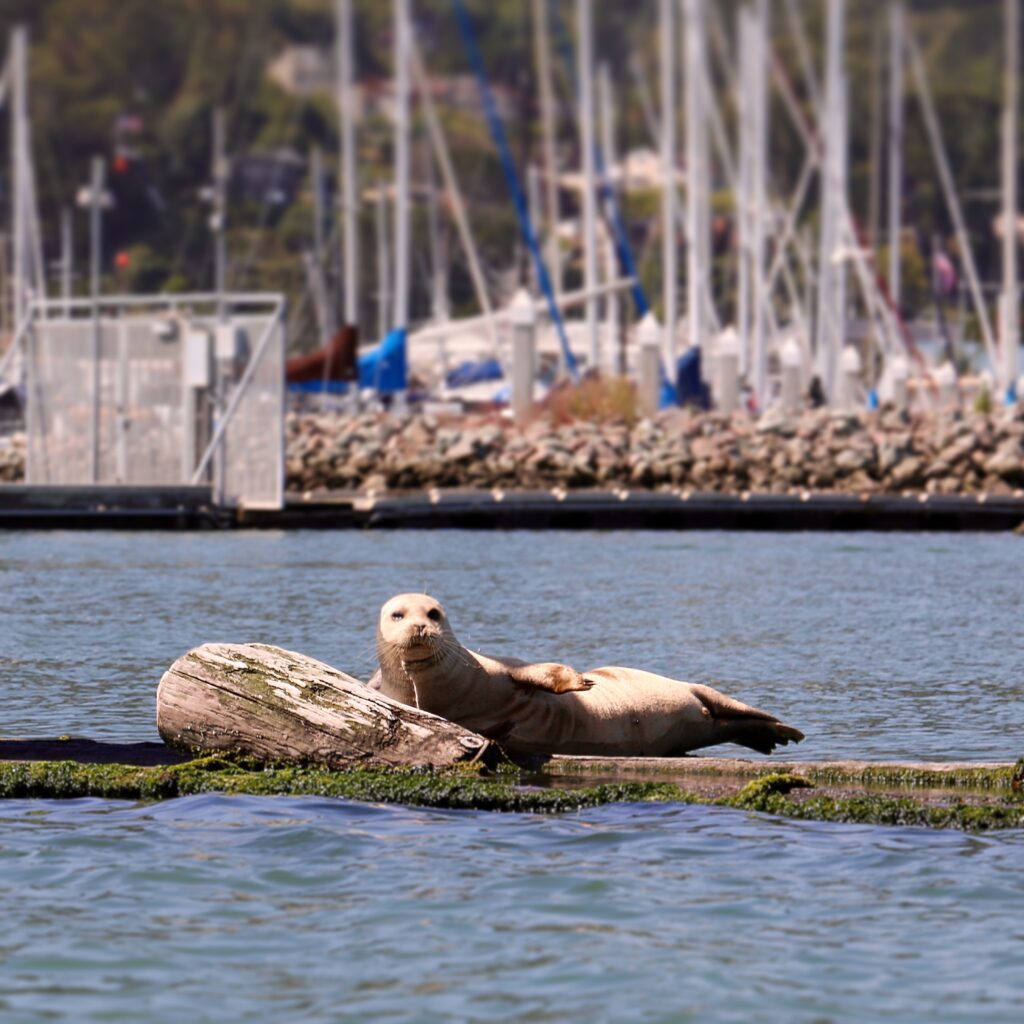 The Edinburgh Declaration calls for transforming all sectors of society to address species loss and habitat destruction. It also highlights the key role that subnational governments can play in implementing global biodiversity goals.  
California's Lieutenant Governor Eleni Kounalakis met with Scotland's External Affairs Secretary Angus Robertson at COP 26 to formally sign the Declaration. "The nature crisis is real. We must move faster and on multiple fronts to address the joint crises of climate change and biodiversity loss," Kounalakis said. "I am proud to sign the Edinburgh Declaration on behalf of Californians and our strong commitment to this global effort. As a subnational party with 40 million people to protect, 105 million acres we rely on for food, water, and habitat, and the fifth largest economy in the world to sustain, we understand what is at stake. There is no future in business as usual." 
And California is already delivering on this vision. In October 2020, Governor Gavin Newsom issued Executive Order N-82-20, which elevates the role of nature-based solutions in California's efforts to address climate change, protect biodiversity, and provide access for all Californians to the state's precious natural areas. 
Among other directives, the Executive Order commits our state to conserving 30% of our lands and coastal waters by 2030, developing a long-term strategy for our natural and working lands to achieve carbon neutrality and build climate resilience, and launching a statewide biodiversity collaborative. The California Ocean Protection Council is leading the coastal and ocean components of these efforts. 
These actions align with the United Nations' draft Post-2020 Global Biodiversity Framework, which is intended to serve as a Paris-style agreement to stop biodiversity collapse. The Framework will be finalized at the in-person portion of COP 15 next year. California is an official observer to this process and recently submitted comments calling for a Framework that centers equity, elevates the role of subnational governments, and includes measurable goals and targets. These comments were summarized by Secretary Crowfoot in a recent video message to an audience of global leaders at last month's virtual portion of COP 15. 
California is a global model for effective action on biodiversity conservation. We are grateful for Governor Gavin Newsom's leadership on this issue, and we look forward to leading by example and learning from others as our state joins this international community.