The California Ocean Litter Strategy Project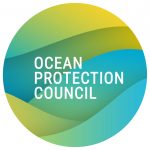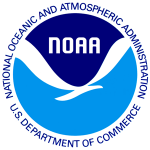 This webpage provides information on the implementation of the California Ocean Litter Strategy. The Ocean Litter Strategy was jointly developed by the National Oceanic and Atmospheric Administration's Marine Debris Program and the California Ocean Protection Council. The Ocean Litter Strategy outlines actions that stakeholders and OPC can take from 2018 through 2024 to prevent and reduce ocean litter in California.
During the development of the Ocean Litter Strategy, participants agreed to the following implementation structure:
Every six months: Check-in webinars or conference calls
Every two years: In-person meetings to assess progress and address challenges in Strategy implementation
After six years: Update the Strategy
This site includes information on Strategy implementation, progress reporting, and how to get involved. If you would like to receive emails about the implementation process and upcoming webinars or events, please join our listserv here. The listserv is the best way to stay informed about upcoming events.
Related Webpages
About the Strategy & Agency Leads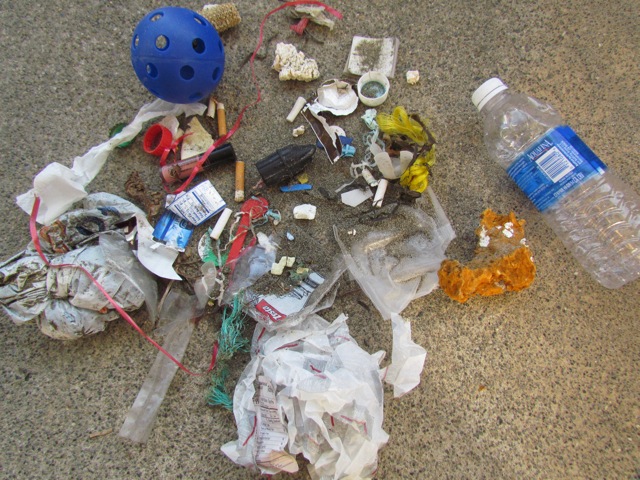 Project Updates
Save the Date!
The next Ocean Litter Strategy Implementation Webinar is scheduled on Wednesday, December 2nd, 2020, from 1:00-3:00 PM. Information on how to join the webinar will be sent out to the listserv closer to the date.
The June 2020 webinar recording and slides are available on the Project Resources page.
Photo Credit: Surfrider San Francisco